Voyager Credit Services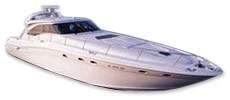 Financial professionals at your service for Boat loans and RV loans - NATIONWIDE! Refinancing also available, check it out! Whether you have just started shopping for a boat / recreation vehicle or have already found one, please feel free to download our application and get it to us at your convenience. Fast and friendly service is what you can expect.
Loan's Starting at $20,000
With over 30 years experience, Voyager Credit Services knows exactly what your loan requirements are. We are qualified to answer any questions which will help your decision making process. Fill out your Rate Quote or download and print out your Application today and let us show you the SAVINGS.
Voyager Marine Credit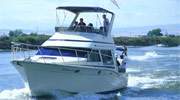 Your true course the best rates, the best terms, the best service, the best boat loans afloat! Refinance and save by calling toll free at 1-877-222-0301.
Voyager RV Credit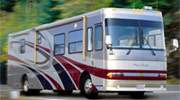 Refinance and save with no application fees and low fixed rates. Call toll free at 1-877-222-0301.